lead Be who you want to be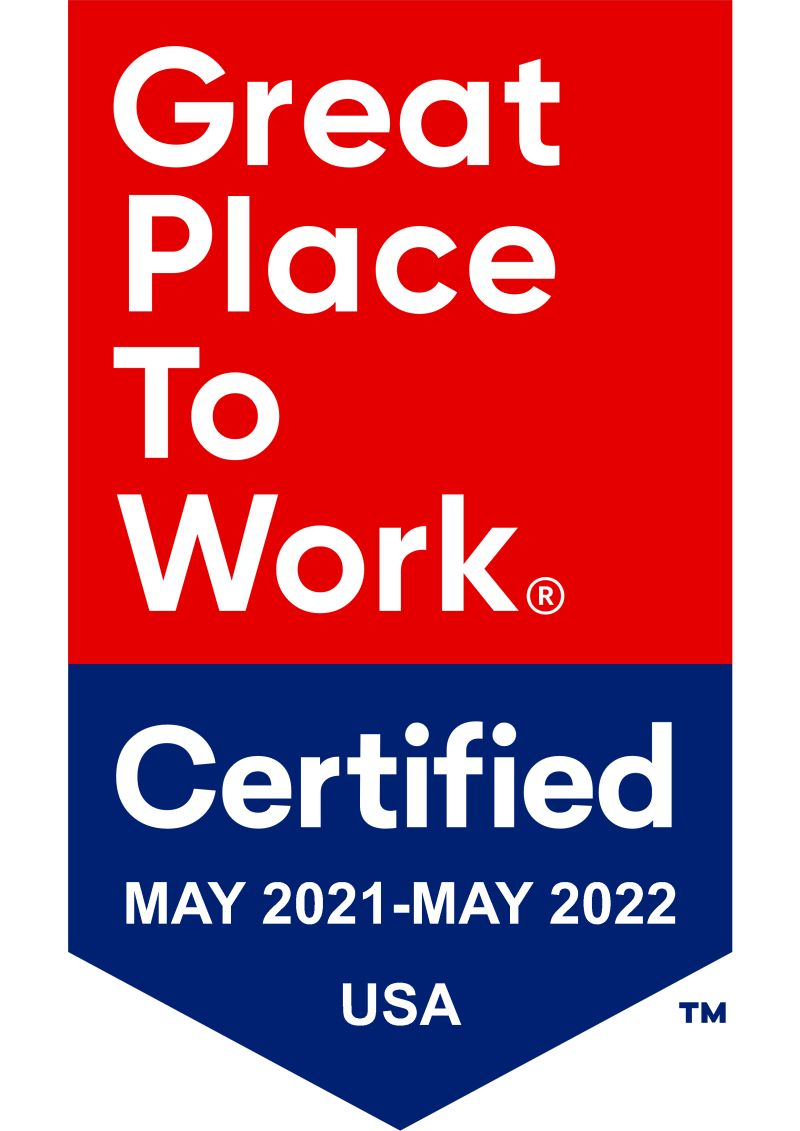 At Planisware whether you are looking for an opportunity to take the lead, or whether you want to learn from expert mentors in your field, you'll find the support you are looking for. We believe every voice counts; and our flat hierarchy, friendly CEO, and informal workplaces foster a culture of trust, creativity and inspiration to be who you want to be and control your own path.
grow We provide the stability you need to grow and succeed
Our people are the most valued part of our business, and as such we are dedicated to the positive career development of each and every Planisware. We encourage self-development, training, and strongly believe in rewarding performance.
collaborate Our supportive team will accompany you on your journey. We are the Planisware family.
As a team we go above and beyond to meet the needs of our customers, and this mindset does not stop when it comes to helping and supporting our colleagues. We enjoy a strong culture of teamwork and camaraderie.
in a culture of respect & diversity At Planisware we live diversity
We are convinced that a inclusive, diversified and respectful workplace plays an important role in the quality of our work.
_____________________________________________________________________